See who makes the list Of most favorite. Bonus: Harry Kane Buys A Lambo!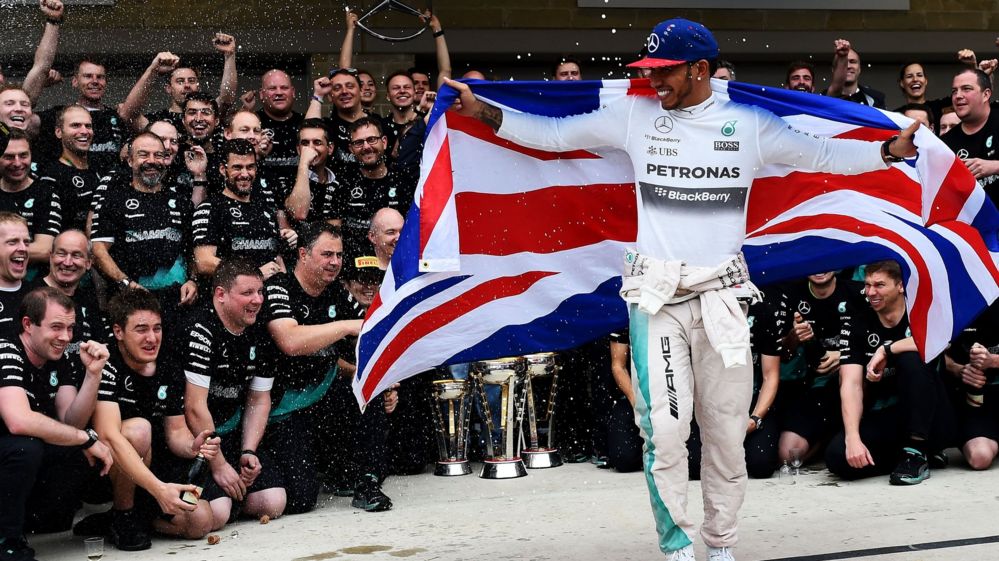 Lewis Hamilton showed fantastic sportsmanship after the victory in America ensured he retained his Formula One World Championship title.
He matched the record for the number of championships won by a Brit, and became the first to retain his crown.
He's probably the greatest racing driver this country has ever produced and one of our greatest sportsmen.
But who else can be held in such lofty esteem? Here's our top 10 of the last 35 years.
Sir Chris Hoy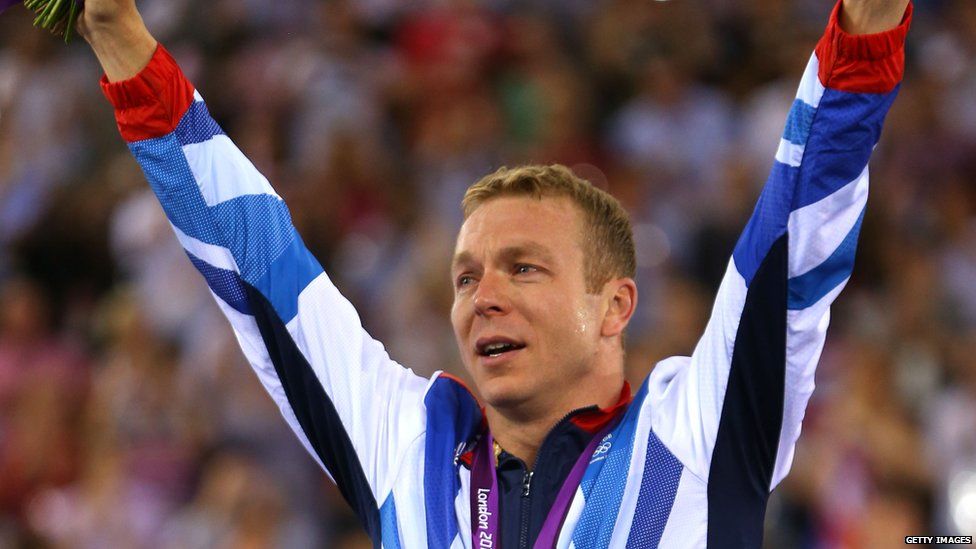 With a total of seven Olympic medals, six gold and one silver, old jumbo thighs Hoy is the most decorated Olympic cyclist of all time.
In 2008, he became the first Brit to win three gold medals at a single Olympics in 100 years.
He's also an eleven time winner at the World Championships.
Inspired to start cycling by the film ET, he's also a thoroughly decent bloke which is worth extra points.
Tony McCoy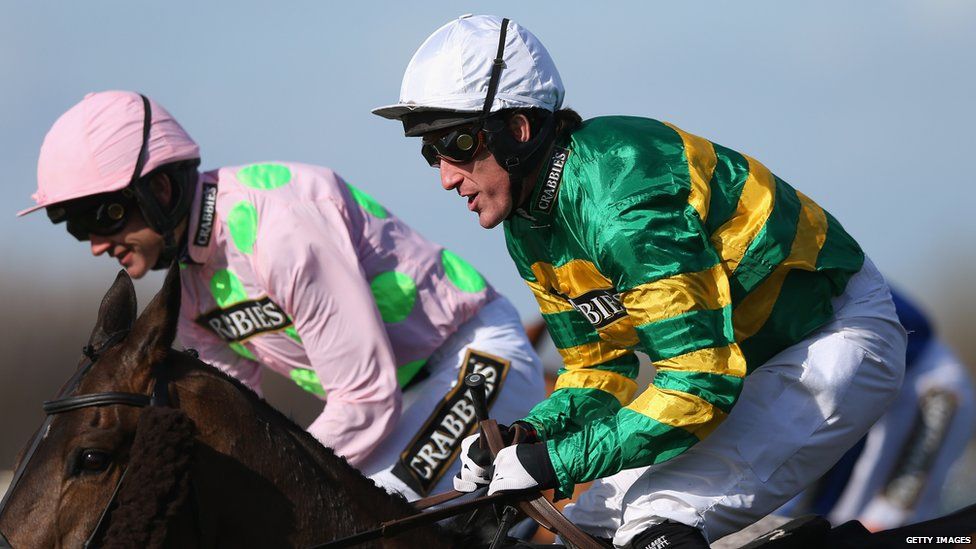 The tough-as-nails Northern Irishman was horse racing's champion jockey an astounding 20 times in a row.
During that time he fell off his horse in the vicinity of 1,000 times, breaking most of the bones in his body.
He finally won the big race – the Grand National at Aintree – at his 15th attempt in 2010.
During his career he had a grand total of 4,348 winners.
Lennox Lewis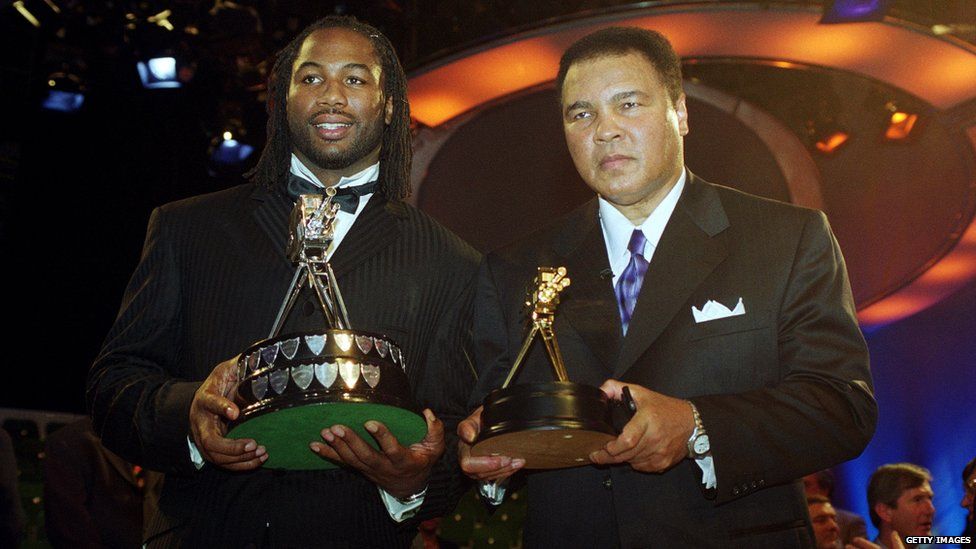 Ok, so Lewis boxed for Canada at the Olympics, but he was a proud Brit by the time he did his best work in the ring.
He was also the undisputed heavyweight Champion of the World in his pomp, a rarity these days.
He first became WBC Heavyweight champion in 1993 and undisputed champion after defeating Evander Holyfield in 1999.
He took out Mike Tyson in 2002 and stopped Vitali Klitschko a year later, proving he did it against the best in the biz.
Jonny Wilkinson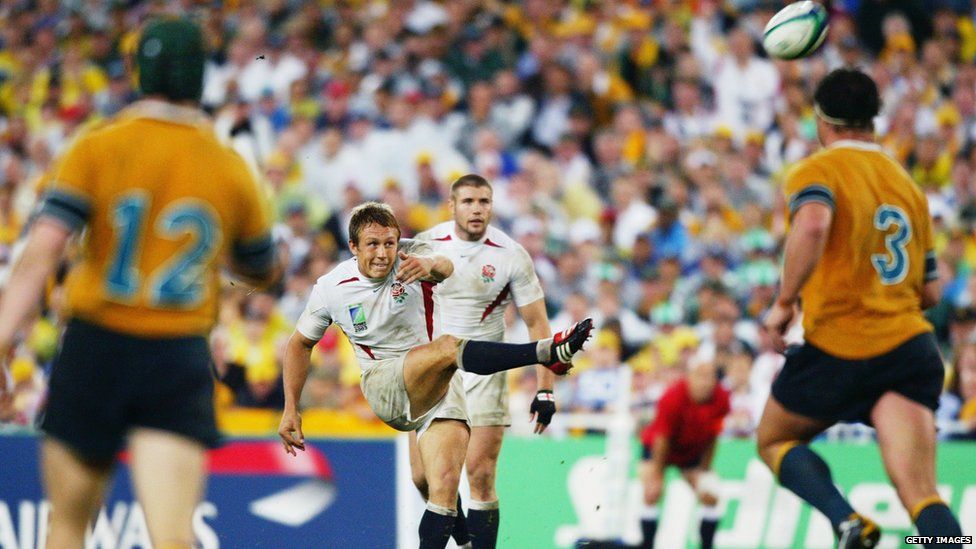 This was the man who ended years of rugby underachievement with his famous drop goal in the World Cup final of 2003.
He helped prove that England could win under the biggest pressure on the biggest stage, arguably helping pave the way for the success that followed.
Wilko was again the driving force behind England's charge to the 2007 final, his cool head when in sight of the posts seeing off Australia and France.
He won the Heineken Cup in his final season for Toulon where the locals totally fell for him, just like the crowd at Twickenham had years earlier.
Seb Coe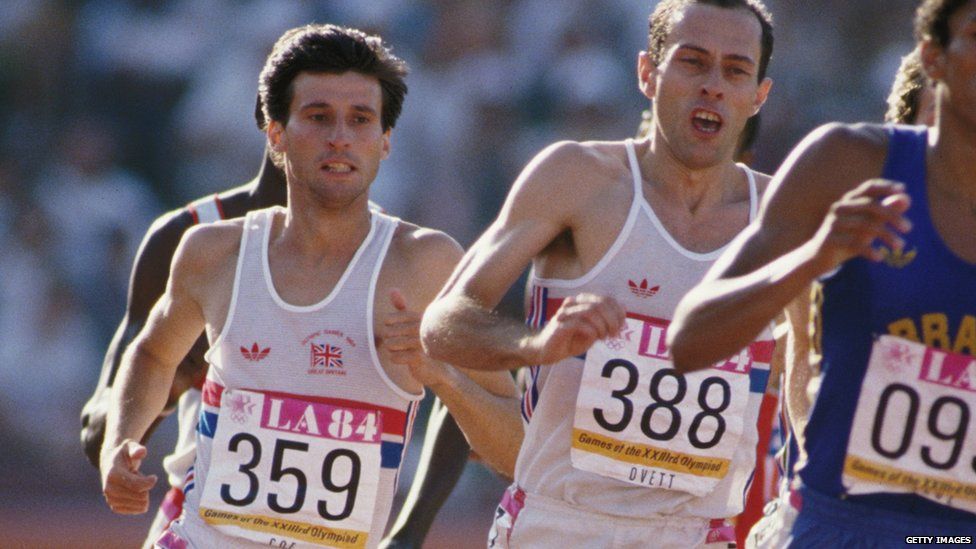 Before he led London's outstanding 2012 Olympic campaign, Coe was Britain's greatest ever middle distance runner.
He was victorious in the 1,500 metres at the 1980 Moscow and 1984 Los Angeles Olympics, despite the 800 being his preferred event.
As if to prove that point Coe also held the world record in the 800 for many years.
He's recently been elected president of the IAAF, yet again showing his winner's mindset.
Steve Redgrave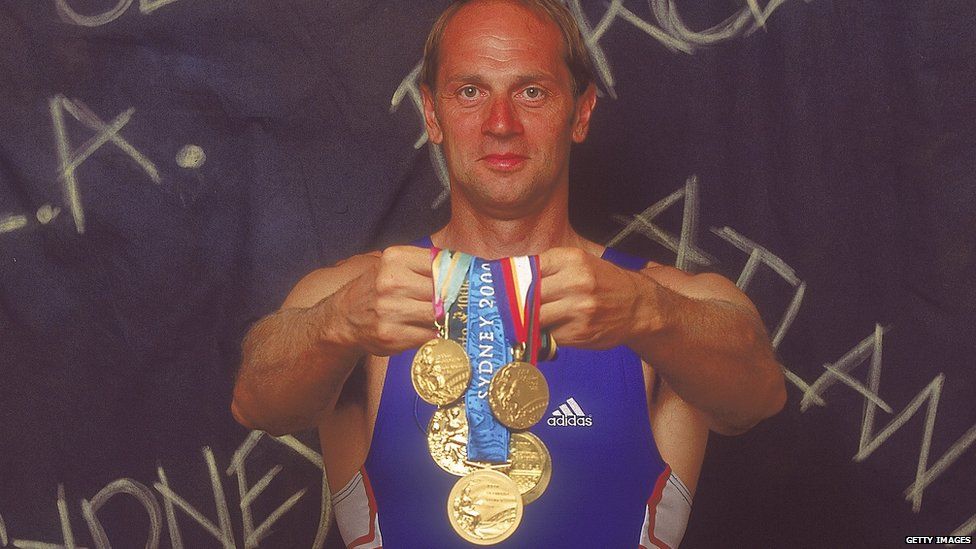 Steve won an phenomenal five gold medals in five successive Olympic Games from 1984 to 2000.
He also picked up three Commonwealth Games gold medals and nine World Rowing Championships golds.
What makes his case all the more remarkable is that he won his final Olympic Gold in Sydney in 2000 having been diagnosed with diabetes three years earlier.
He was no spring chicken when he won down under too, coming in at a creaking 39 years of age.
Andy Murray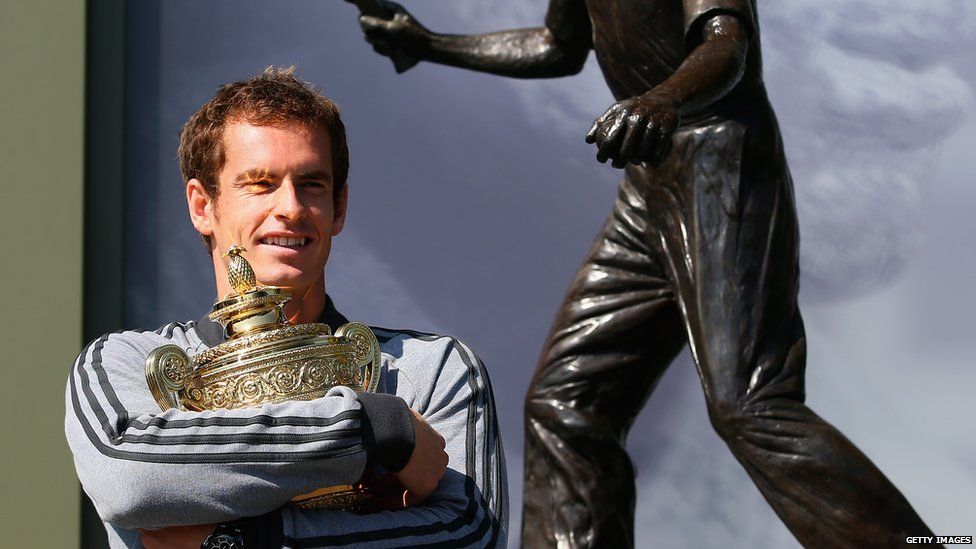 British tennis was the laughing stock of the world before Tim Henman finally proved we could produce top 10 players.
But his achievements were dwarfed by the man from Dunblane, who won the US Open in 2012 and the sports biggest prize Wimbledon the following year.
The Scot was the first British man to win a Grand Slam since Fred Perry in the 1930s, and it was during the era of some all time greats like Federer and Nadal.
If Andy can help Britain win this year's Davis Cup, his star will shine even brighter as no one player has won the tournament for a country virtually single handed before.
Nick Faldo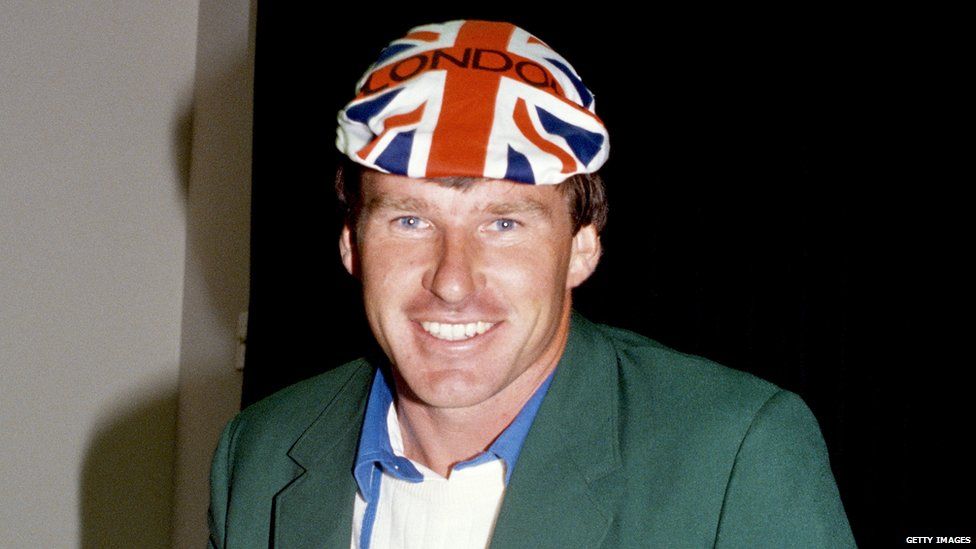 Rory McIlroy is clearly on his way to British sporting immortality, but he's not yet matched the achievements of golf's "Mr single minded".
At the Majors Faldo won three Open Championships as well as three Masters Tournaments in America.
He was also ranked number one in the world for 98 weeks when at the peak of his powers.
Faldo also played in 11 Ryder Cups, compiling one of the great winning records to help snap America's dominance.
Phil Taylor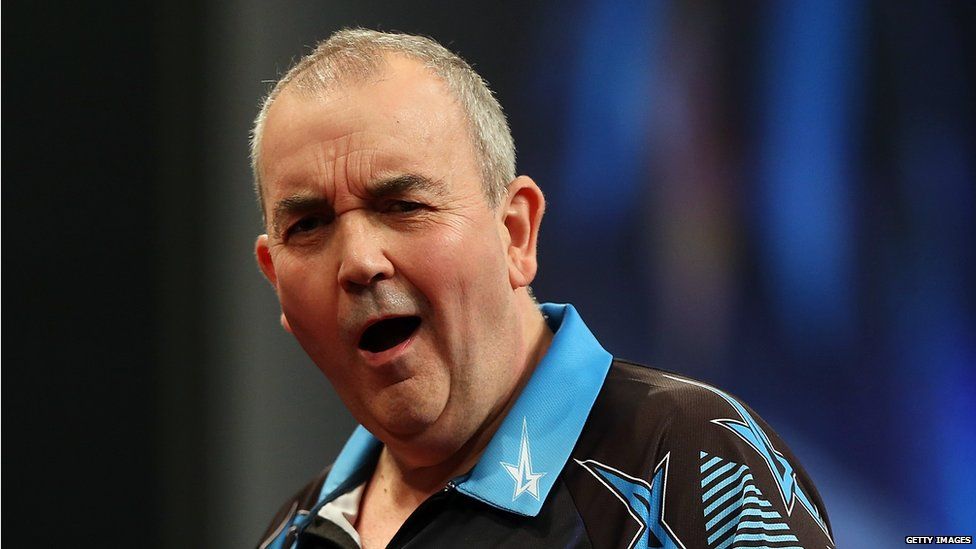 "The Power" is widely recognised as the greatest darts player of all time.
He's picked up a record 16 World Championship crowns, eight of them consecutively between 1995 and 2002.
No darts player has a winning record against him.
He has won the PDC Player of the Year award six times and was BBC sports personality runner up in 2010.
Harry Kane
One of our own, Harry Kane has risen from our Academy to establish himself as one of the best strikers around.
The striker scored 17 goals in 28 Premier League appearances during 2018/19, despite two separate ankle injuries in early 2019. One of those occurred in the first leg of our Champions League quarter-final epic against Manchester City at the new stadium in April, 2019, but he returned in time to start the final against Liverpool in Madrid in June. In all, Harry scored 24 goals in 40 appearances during that season.
Born in Walthamstow, Harry joined our Academy in July, 2009, and signed professional forms a year later. He joined Leyton Orient on loan in January, 2011, where he made his Football League debut and scored five goals in 18 games.
The following season, 2011/12, saw his initial emergence at Spurs with a debut against Hearts and six appearances in the Europa League, including his first goal in a victory at Shamrock Rovers. He then joined Millwall on loan in January, 2012, and scored nine goals in 27 games for the Lions.
This year Harry Kane took his success to new heights with a brand new signature series Lamborghini which has not even been released yet to the public. Stay tuned for Pictures coming soon!
Lewis Hamilton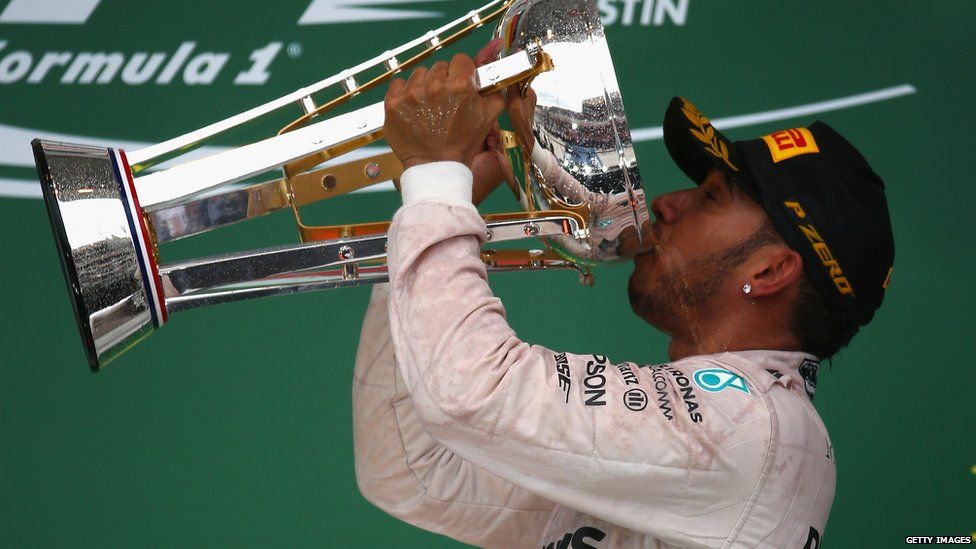 Hamilton won his third championship with victory at Sunday's US Grand Prix to draw level with racing great Ayrton Senna.
However Lewis now has 43 career victories compared to Senna's 41 – putting him third in the all time list behind Alain Prost and Michael Schumacher.
Hamilton first led the world championship in 2007, aged 22 years and 126 days – the youngest ever championship leader.
On current form, Hamilton could challenge Schumacher's record seven titles.